Location: United Kingdom
Member Since: June 2012
Last online: July 2021
Open for read requests: No
Visit Soul's profile on Pinterest.
I have edited and revamped 'Jenna's Vacation' and published it on Smashwords:
A few of my favourite things....
Read my erotica and steamy romance on Booksiesilk.
I've also published my completed adult novels on Smashwords for free!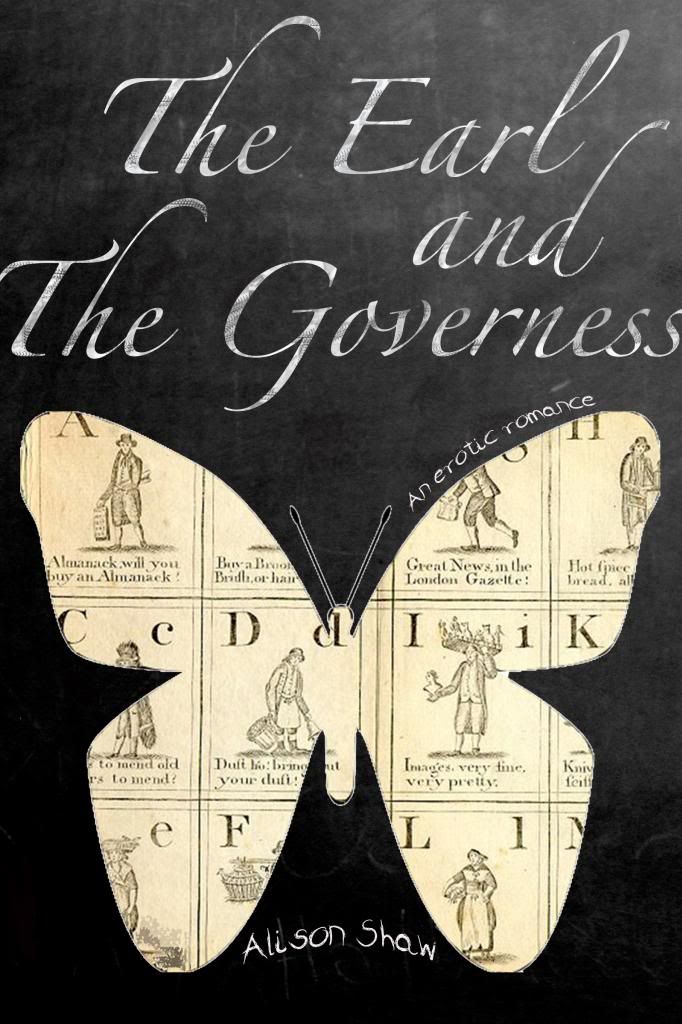 Quickees
This is where you can leave a short message for the writer. All Quickees are public. To leave a private message, use the private .
If you want to write a quickee (a remark or a hint for example) on this writer's profile, please sign in.
SoulDiver is a

member of: