Location: Tigard, United States
Gender: M
Member Since: February 2015
Last online: July 2017
Open for read requests: Yes
News
Last Updated Jan 20, 2016
New Stories!
ust posted two new stories! Check out a quick description of them!
Her: In this sexy MFF threesome story A woman comes home early from a buisness trip only to catch her husband with a younger woman! But instead of getting mad she decides to get even... by joining them!
She Walked In: In this hot FFF Lesbian Threesome a young woman pops into see if her neighbors have a cup of sugar to borrow, but when she catches them having sex she is asked to join!
Let me know what you think!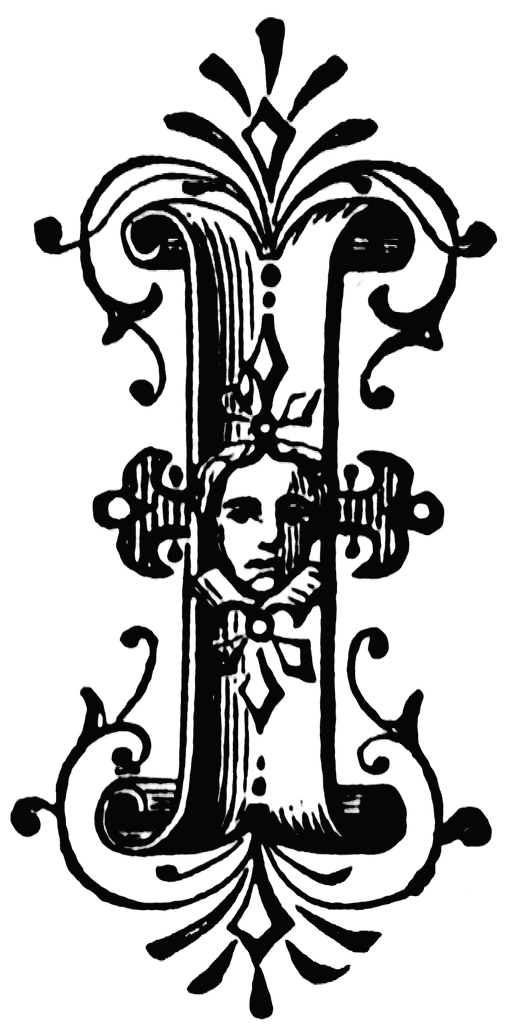 am a 28 year old married male who likes to write erotica as a hobby.I work in the mental health field and typically have a great deal of stress and anxiety as a result of my job, writing is one way for me to work off some of the preassures of my job. I am by no means a professional writter and I know that there are many better writters in the world than I, but I still enjoy what I do and am looking to keep growing as a writer.
In addition to writing I enjoy a number of forms of art, including creating stained glass, metal work, basic wood working, cross stitch, creating and managing websites, and I am working on learning leather work and would like to learn bone work.
Check out my website if you would like to see my work with the pictures that acompany it on my site: www.mypervertedstories.com
Quickees
This is where you can leave a short message for the writer. All Quickees are public. To leave a private message, use the private .
If you want to write a quickee (a remark or a hint for example) on this writer's profile, please sign in.
Luke Ashwood is a

Fan of:
Luke Ashwood is a

member of: