Location: United States
Member Since: February 2009
Open for read requests: Yes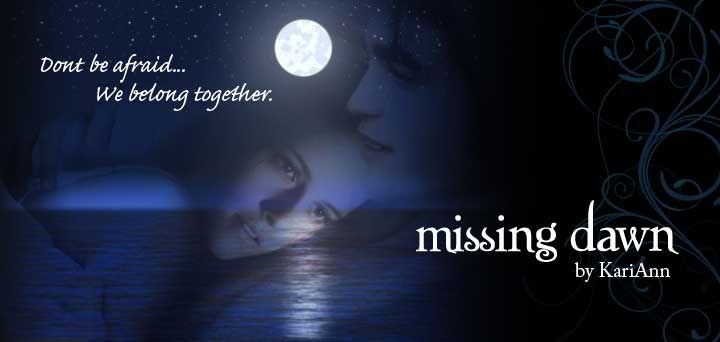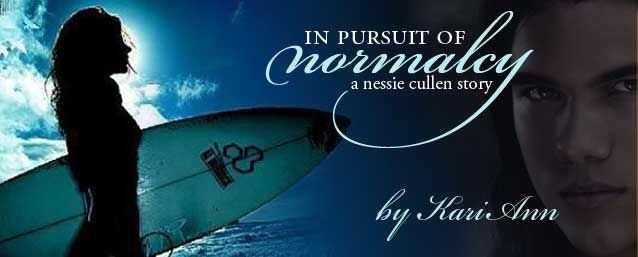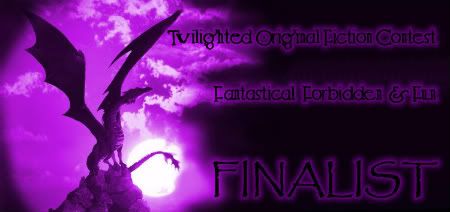 Attention readers: I've decided to no longer post my work at this site for a couple of reasons. First of all, almost every time I attempt to upload a story here I have some sort of technical problem, which is beyond frustrating.
Second of all, I don't receive enough reviews here to even make the frustration worth the effort. If you do happen to be following my work, however, I will continue posting updates to my stories 'Missing Dawn' and 'In Pursuit of Normalcy,' along with any future works I may write, at my LiveJournal account: http://kariann1222.livejournal.com/
Please, please be courteous enough to let me know what you think if you read my work. Fanfiction writers aren't getting paid, after all, and as such thrive off feedback. Your comments and opinions are highly valued by me!
To the few who have bothered commenting on my work here, I thank you very much and hope you will continue to do so at my LJ!
(If you don't have an account there, it only takes a couple of minutes to sign up.)
-KariAnn :)
Quickees
This is where you can leave a short message for the writer. All Quickees are public. To leave a private message, use the private .
If you want to write a quickee (a remark or a hint for example) on this writer's profile, please sign in.