Just some dude who likes to write stuff.
I have high standards on the stuff I choose to read.
____________________________________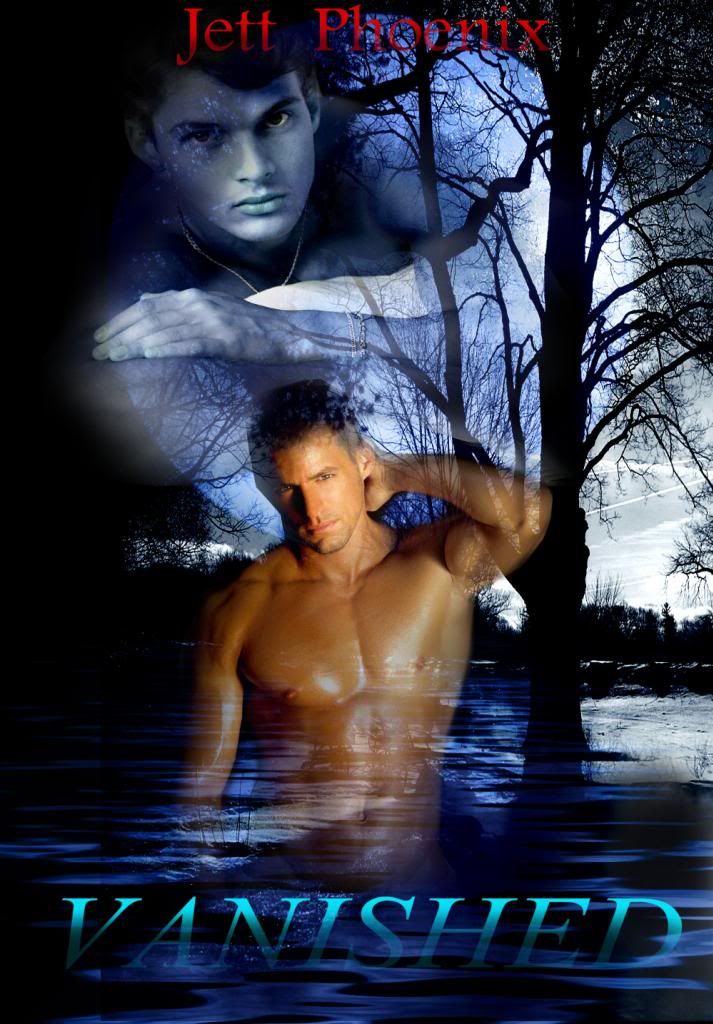 - VANISHED -
When Wes Alcott arrives home from an 18-month deployment overseas, he discovers that his home is gone – literally. The property where his house stood is now just open grassland with no indication that any structure had ever been built there. When he goes to speak with the man who sold him the property, the man doesn't recognize Wes and tells him there was never anything built on that property. As Wes confronts friends and family, he is continually turned away as a stranger, each of them insisting they've never seen him before. Befriended by an 18-year old boy named Jake, who is in town to visit his grandmother, Wes and Jake hunt for the answers that will explain what happened to Wes' hometown and the people in it, while he was gone. With Jake being the only one who believes him, he begins a strange journey that will lead him to conclusions he may not be able to accept.
___________________________________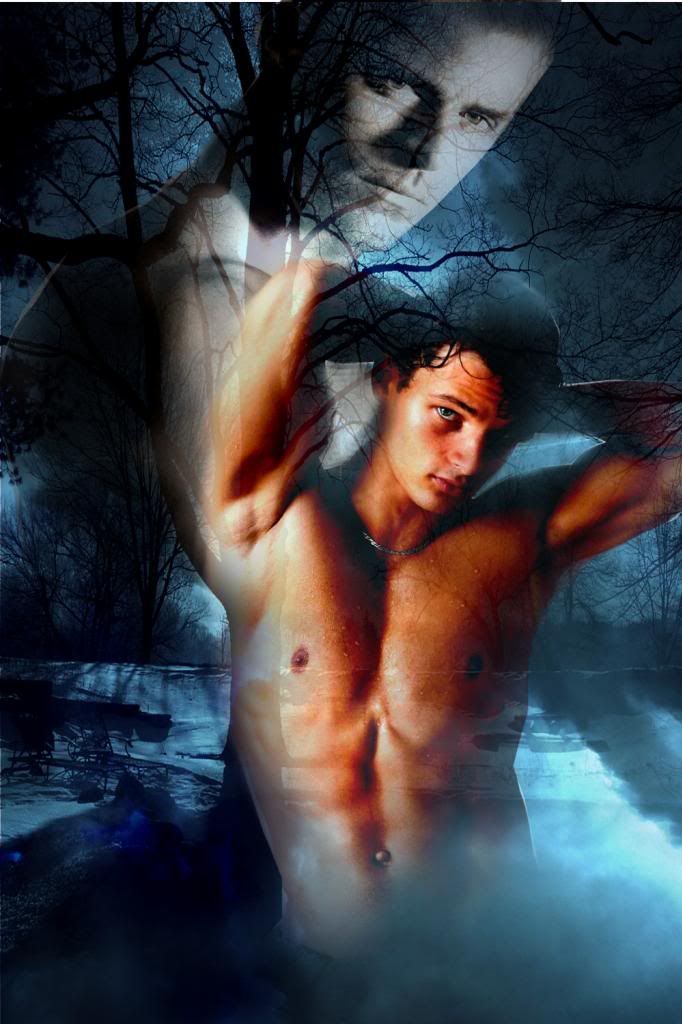 "Profile Pic"
____________________________________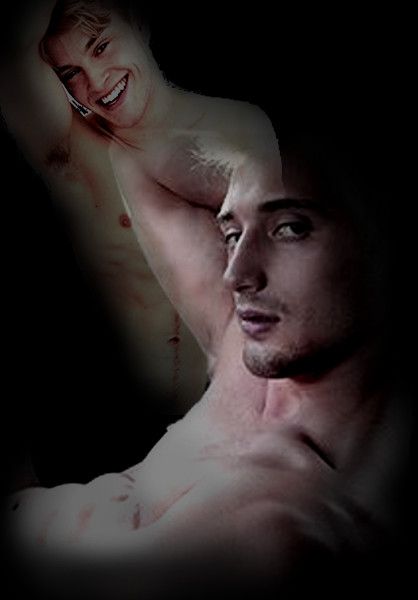 _____________________________________
Are You A "Cocky" Boy?
Be proud!
You are not a type. You are you.
"Cocky" does not mean "rude."
Gay sex is not shameful.
It is a blessing like a fine wine, a great meal, or a roller coaster ride. It is part of life and should be enjoyed.
Be safe. Be smart in all that you do. When in doubt, use the head holding up your ears!
Negativity only invites and creates more negativity.
Mutual respect is the path to true power.
Power = pride. Pride = loving yourself.
Love yourself and you can love another.
Gay is good.
Cocky boys are proud, confident men. At times funny, goofy, sometimes crazy, and shy. They have dark days along with good. They like being admired. They do not succumb to cowardice.
They love and want to be loved.
I am a Cocky boy!
Please check your high horse at the door.
When having a bad day... stop. Think of five things you are grateful for….feel better?
Oscar Wilde said it best --
"Humanity takes itself too seriously. It is the world's original sin. If the caveman had known how to laugh, history would have been different."

Love Always & Be Nice,
"JJ"