Location: o, United States
Member Since: September 2010
Last online: November 2022
Open for read requests: Yes
News
Last Updated Jul 28, 2022
EXCITEMENT!
So it has been a long time!! I have so much to tell you all. I will definately be around more. I am also revaming some of my works so as they come up check them out!
Much love!!!!
XOXOXOXO
~AJ~
Welcome all readers new and old. I want to give you a little something about me. I love to write; but passion and romance are my calling. I don't generally write instant gratification as I believe in the build up. I love a story with characters you can fall in love with and relate to. With this being said, I also love sex. Sex is one of those things that can be done so many ways and in so many different positions. Slow, fast, making love or pure unadulterated fucking. Happy readings my lovelies. I am open to reading your works and I hope you read mine.
XOXOXOXO
~AJ~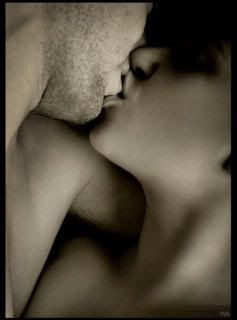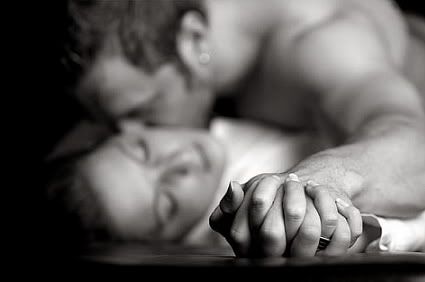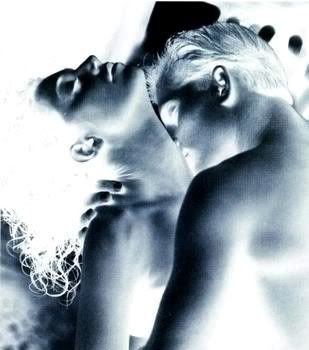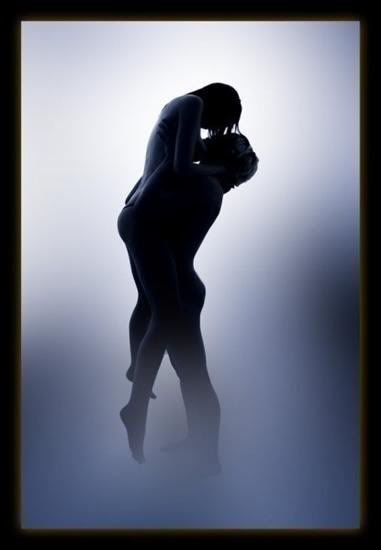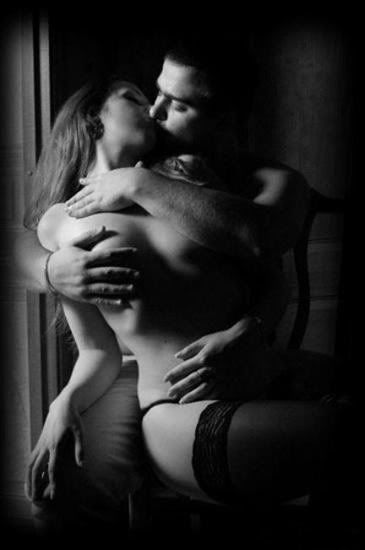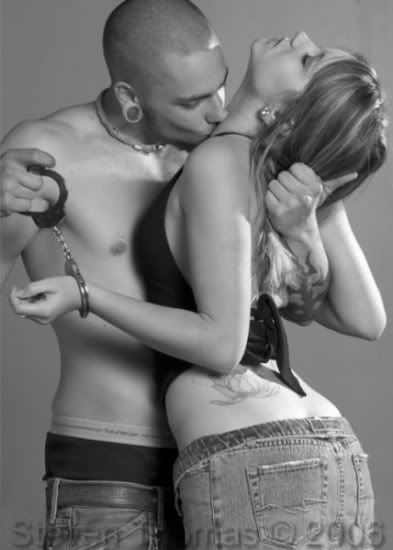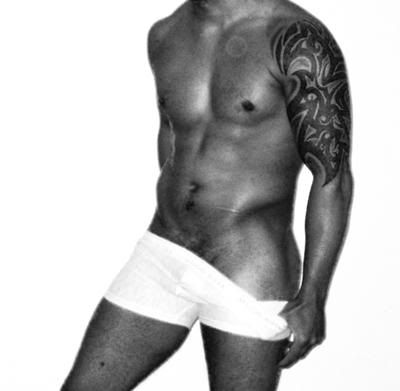 Quickees
This is where you can leave a short message for the writer. All Quickees are public. To leave a private message, use the private .
If you want to write a quickee (a remark or a hint for example) on this writer's profile, please sign in.
Angelica Jai is a

Fan of:
Angelica Jai is a

member of: