Hello my Lovelies! Time for Character Pics of Book Two "The Diary of Sydney". You remember Sydney right? Ashleigh and Drake's daughter from "I Have A Crush on Youu!"
Summary:
Sydney Stephens moved to Sturgis, South Dakota from Minneapolis to start a new life. Her parents agree and she is now a well known bartender in the small town. One night, she sees a very familar face. Richard Quinn Jr., or RJ, has not seen his childhood friend since she left. He has not seen his twin sister, Cynthia, in two years. He bought a motorcycle and traveled the country and slept with bunches of women. When he seen Sydney, he knew he had to have her for himself. Sydney is known to be very shy around men and she is shy around the RJ she knew all her life. She cannot control her feelings for RJ and she is scared that once he has her, he will do what he done to the other women, and leave. Will RJ do that to Sydney?
Sydney Stephens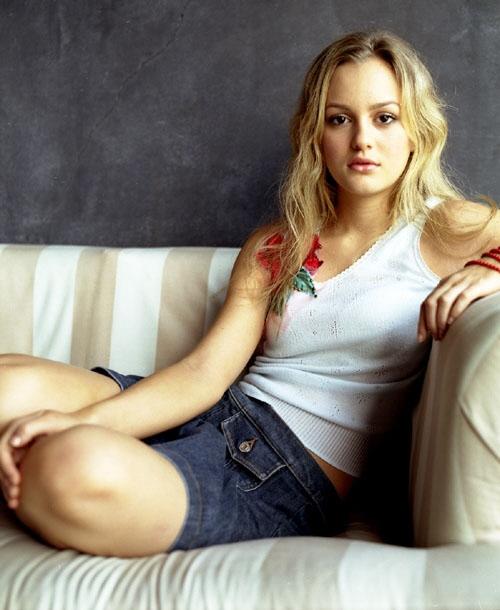 RJ Quinn
Cynthia Quinn (RJ's Twin)
Jeffrey Stephens (Sydney's 16 year old brother and his hair is darker than that)
Josh Richardson (Cynthia's boyfriend)
Holly Rhodes (Sydney's bartender friend)
Lennie Yates (Bouncer of Syd's Bar, Holly's future boyfriend)
Well hope you enjoyed them as much you will enjoy reading the story!!
© Copyright 2019 NikkiLibby. All rights reserved.