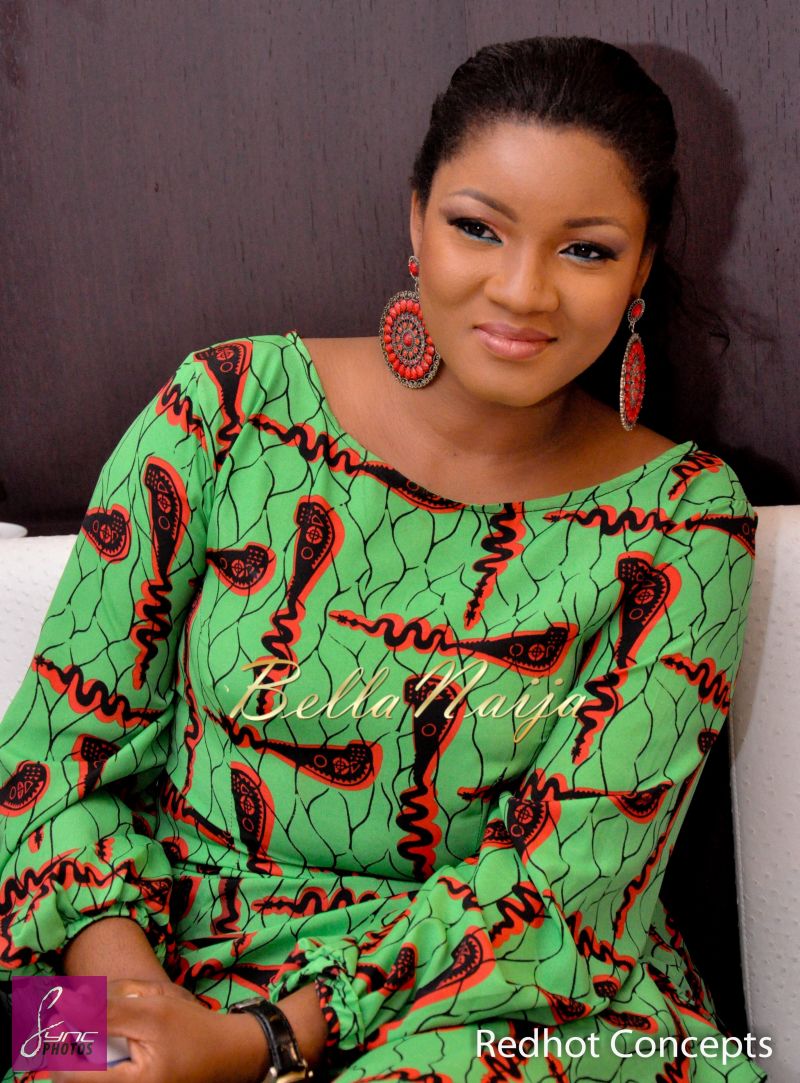 "Becca!"
I literally jump out of my skin at the sound of my name, my iphone almost dropping into a sink full of water. A loudly thumping heart exhausted from the fear of being caught. Turning in the direction of the kitchen door with my phone securely in hand, I manage a smile to look at him. As expected, he looks gorgeous, hot enough to blow on and delicious to eat.
"Are you okay?" he drops his bag on one of the cabinets and walk over to me. I am stupid to think I can pretend everything was fine. He would always notice. He's never missed a thing about me after ten years of marriage. Ten years of sleeping and waking up with my prince charming. He worships the ground I walk on and he's never, not even once hurt me. I love him to bits and with everything happening now; I still don't question my love for him. It's just…complicated.
I look into his eyes, the eyes of my sexy husband and I lie, "yeah, I'm fine." I have been doing a lot of lying these days convincing myself that it's just a bit of a lie, women have done worse things. Who am I kidding?
Pain squeezes my heart at the doubtful look he sends me. He isn't quite sure if he is to believe me or not. So I try to assure him further by lying further. "Just work stress. I've got a lot of things lined up for today,"
He leans down to peck my lips. "You'll do great. You always do great," he says and proceeds to nibble on my earlobe. His amazingly cool voice sends shivers down my spine and I want to take the damned shirt off faster that I can say fuck.
"Aren't you running late?" I ask. If he keeps the trail of kisses down my neck up, we'd have to get in the shower again which means neither of us will end up leaving the house.
"Am I?" and my top button pop off. His finger slides slowly inside my shirt, pulling gently on my bra cup.
"Mark…" I lean my head back, supporting my weight a bit on his hand on the small of my back. Pop goes another button... Damnit, if he gets anywhere near my nipples, I'm done for. And pop goes one more button. That's Mark's style, slow and precise, teasing along the way.
He had a skill I had not experienced with any other man. I couldn't quite explain it but Mark would reach deep down into my heart, he knew just how to make love with my mind. I could never think straight whenever I was being used as his instrument.
I gasp in pleasure as his palm brushes my nipple through my already exposed green bra. "Mark, we have to go to work," I whisper although as his hands explore and his kisses multiply, I was beginning to hope we wouldn't get to go to work.
"Do you want to stop by my office later?" he asked his voice raspy. I nodded my head in response as he took a step away from me. "Get rid of the panties when coming," he says and quickly grabs his bag before leaving.
I hold on to the kitchen counter to catch the breath I had lost while he was playing my strings. Buttoning my blouse back up with my phone still in hand, I remember what I was doing in the first place before Mark came in.
I unlocked the phone and read the message once more,
'I miss having you in my dungeon, chained and dripping wet for your master,'
"Shit!" I curse and delete the text message. That part of my life is over.
It starts raining when I leave work to go see Mark at the office. Just like he instructed, I got rid of the panties. It was lying folded in my bag. I park my car in the parking lot and hurried into the building. Mark is a lawyer, a very well known one and very good at his job. I had seen him in his element once before and I immediately loved his personality. We first met in a court room when my sister was falsely accused of a crime she didn't commit. I melted at just the sound of his voice. He was my sister's lawyer. From that moment on, we hit it off. I had just come out of a crazy relationship and Mark promised stability and peace which was what I was looking for at the time. Asides that, he is a gorgeous man even my sister had a crush on him, she still does.
Walking into the building, I was greeted by some members of staff who know me. I smile at them and just go into my husband's office to find him going over a document with a woman bent over his desk.
There is something about the way she positioned herself which seemed suggestive to me. I shrug it off and instead wave at my husband whose eyes light up the moment he sees me.
"That will be all, Alicia. We can continue this later," Mark said to the girl who takes her sweet time getting up from his desk and grabbing the papers. She turns and fined me standing there.
"Hi," She greets. I have never seen her before and Mark hadn't mentioned anything about a new employee.
I glance down at her chest and see that the first few buttons of her shirt are unbuttoned before looking back at her face. She also glances down and looks at me then smiles.
I take a step further into the office as she walks past and I give Mark a questioning look.
"I know, I know. It doesn't move me, trust me," he raises his hands in the air and I move closer to his desk.
"Those are some really huge tits. How can they not move you?" I am deliberately pulling his legs and he knows it.
He gets up from his seat and walks over to me, cupping my face in his hands. "Because I already have a pair of amazing, perfect and original tits. And they're all mine,"
"Now you're just being cheesy," I pulled him closer with his shirt and lean into him.
"Only for you, my love," he closes the gap between us and covers my lips with his. He lets go off me only to shut the door to his office. He bends me over his desk and slides his hand up my skirt to find me pantless.
"That's my girl," he sighs in satisfaction and pulls my skirt up to reveal my bare ass. He rubs it for a bit before inserting a finger inside my already wet snatch.
"Mark, fuck me already. You got me all worked up this morning!" now was so not the time for him to be slow and precise.
"Your wish is my command, babe," he quickly gets to work on his pants and almost immediately, I feel him shove inside me. It sent me forward on his desk and I moan out loud.
"Shit!"
Maintaining a slow rhythm as he slides in and out of me, I can feel him grow as my walls grip him.
"Damnit, we're continuing this at home," he grunts as he picks up pace. That's a promise I'm so holding him to.
He goes faster as we begin to find our finish line. Soon enough, I'm almost sprawled falling over his desk, his fingers digging into my ass and my mouth wide open. We explode together and he spins me around to kiss me again.
"I love you, Becca," when he talks out of breath, it's so goddamn sexy, I can just cry.
"I know," I smile at him and adjust my clothes. I kiss him once more and walk out of the office, spotting Miss Fake Tits on my way out. Just to be naughty, I make eye contact with her, reach a bit inside my skirt and scoop up some of Mark's cum that was beginning to travel down. I put my finger in my mouth and sucked it off before giving her a huge smile.
He's my husband, bitch! I wave at some of the other workers as I leave. Just as I am about to enter into my car, I hear my phone vibrate on the seat. Another text message.
'You and I know you miss being my slave'.
"Damnit!"
© Copyright 2020 Mumfluential. All rights reserved.