Hello wonderful readers and writers of BooksieSilk.
I am here right now to post up pictures for my upcoming horror/romance/fantasy novel Blood on My Hands (Title is also a work in progress)
Now this is really my first time writing a horror story and horror is actually one of my weakest genres so I could really use your opinions on this! Even though these are just the characters... Yeah... haha
I will be posting the first chapter sometime soon! Here are the characters I have so far :D
Zendaya Hauman - Before
(Avril Lavigne)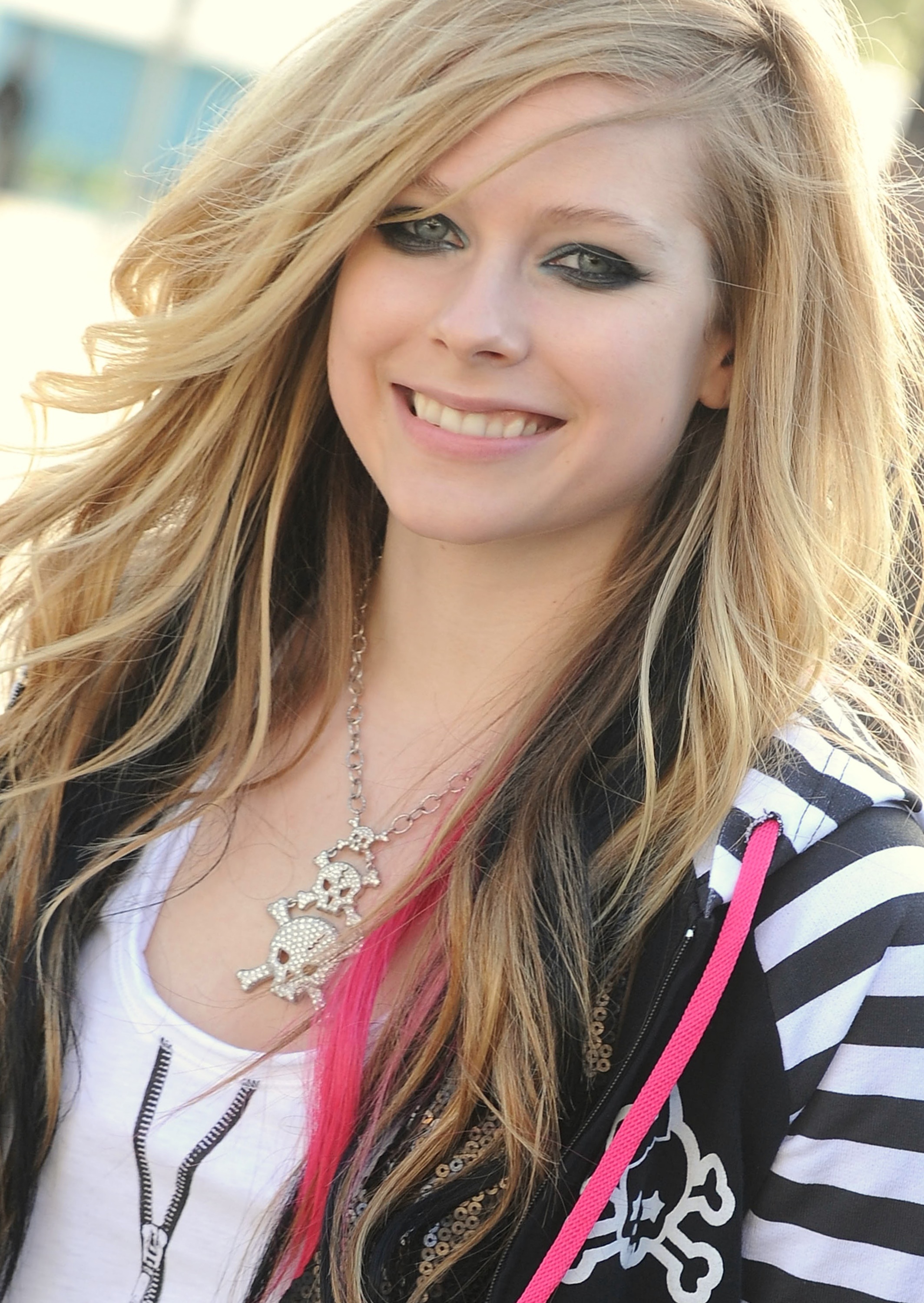 Zendaya - After
(Sorry about the crappy picture. It's still Avril I just wanted you to see the hair :P)
Jay Silvyr
Felix Fide
(Orlando Bloom)
Jaycee Silvyr
Matti Norris
(Madison Pettis)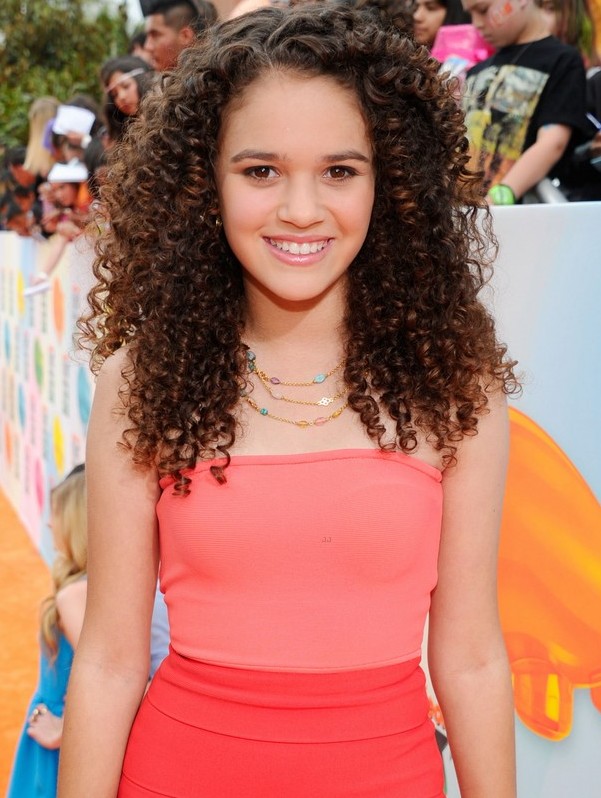 Those are kind of the only ones I have right now. They're basically the main ones but once I start to write more of the story and find more important characters I will definitely post them :) Thanks guys and remember to give me opinons!!
© Copyright 2018 EmmaDaisy. All rights reserved.