Touched By A Vampire's Kiss
A vampire stalks the night looking for it's next victim!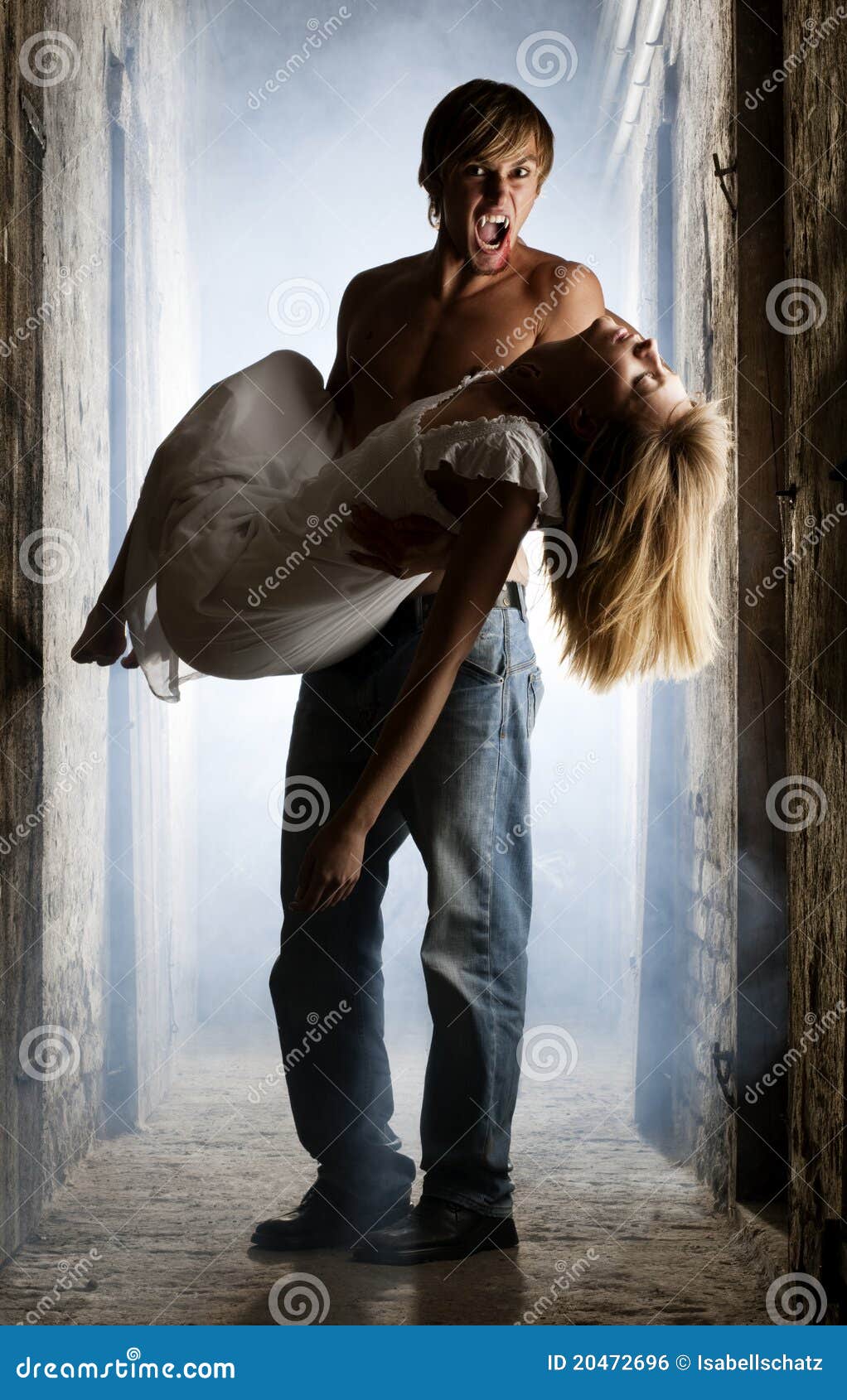 Touched by a Vampire's Kiss
The beast of the night stalks the darkness,
Searching for its next victim,
It's heart empty and bloodless,
Ready to feed on a plump blossom,
The slums of the streets consume its passion,
The people unware of the danger amongst them,
Asian blood echoes its senses to attention,
A woman with blood so pure it can't condemn,
He follows her lust into an alley way,
Ready to strike at all cost,
It's time to play,
As it nears its feast,
The exotic beauty cries out in the night,
It corners its food,
She puts up a fright,
No match for its fumes,
Bits into her flesh,
She gasps for air,
Sweet honey suckle of fresh breast,
Adrenaline of fire,
Elevation of desire,
The beast drinks its full,
Her vein is drained as her last breath cries,
Her neck snaps after it's fill,
She falls to the ground with no mind,
The beast of the night escapes out of sight.
Submitted: June 18, 2017
© Copyright 2021 breakfast@Lola's. All rights reserved.
Other Content by

breakfast@Lola's
Short Story / Celebrities and Fan Fiction