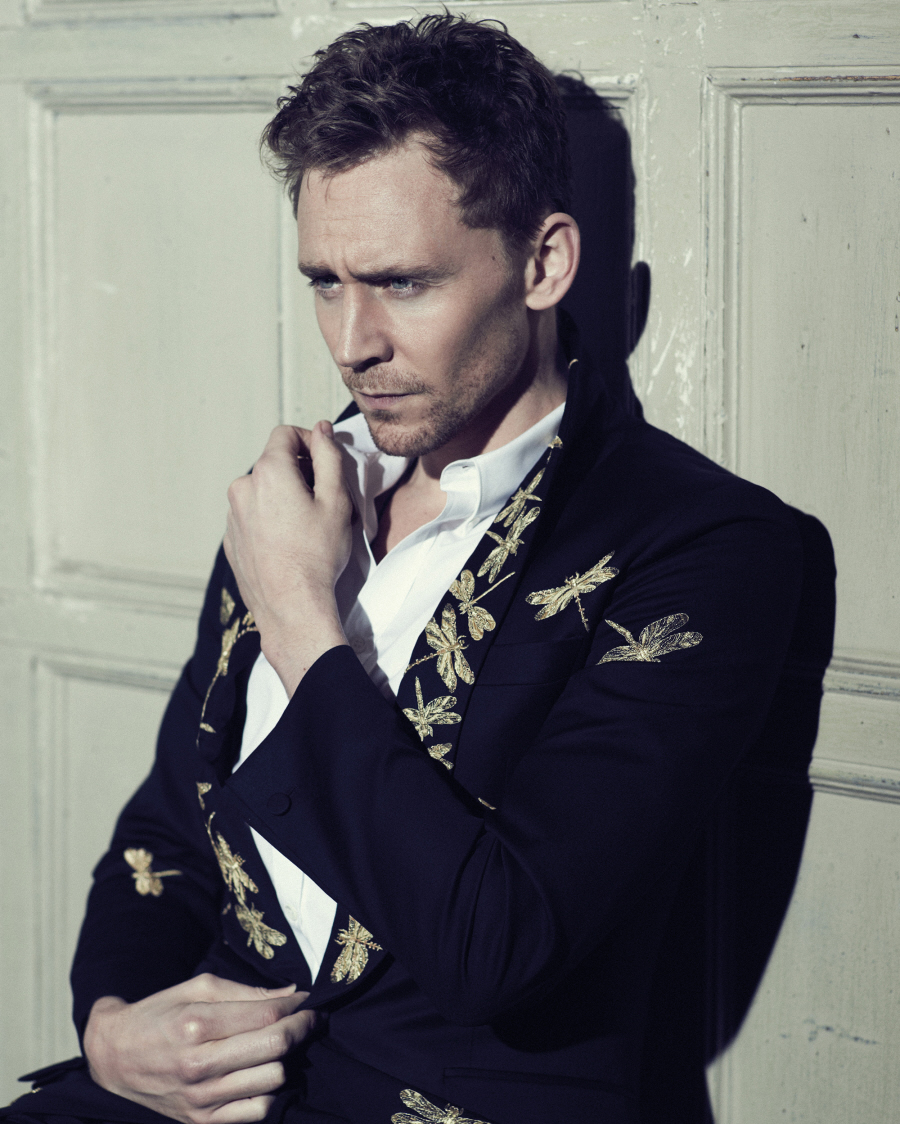 My British Demi-God (TOM HIDDLESTON)
T o be with him is like being with an almighty being,
O ut of this world we make passionate love in our bedding,
M agical God of love,
H Iddleston won't you be my sexy tall drink of fine British wine,
I nto me you fill me with your exquisite design,
D etailed with lovely kisses on dainty delicious lips,
D aring blazing blue marble like eyes that make women cream in their slit,
L usting to touch that beautiful tall stature,
E asy on the eye you make us all want your sweet nectar,
S exy walk when you strut your stuff,
T wo and froe you make me purr,
O h my you are so fine,
N aughty you would make me if you were mine.
Comments are Welcome!
© Copyright 2021 breakfast@Lola's. All rights reserved.