Damaged: Cover and Character pictures
Jihana an 18 yr old prodigy takes off to Japan for six months to intern with one of the world's biggest millionaires, too bad he's a frigid jerk, but damn the way his hands feel on her body makes her want to let him do everything he wants to her. What happens when he won't let go?
There are a few characters missing for now they aren't important but i might add them later if i think they need a visual :)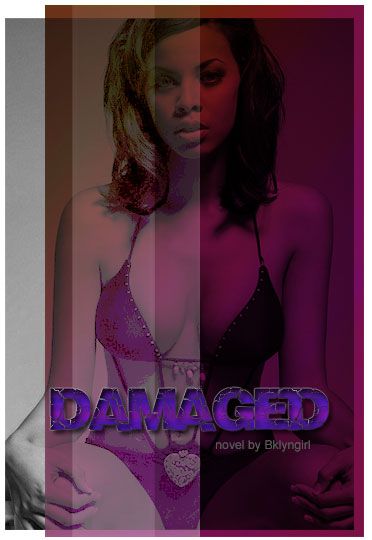 P.s i really love Rochelle Wiseman/Humes of the Sats and she came the closest to what i pictured Jihana would look like except with blue eyes.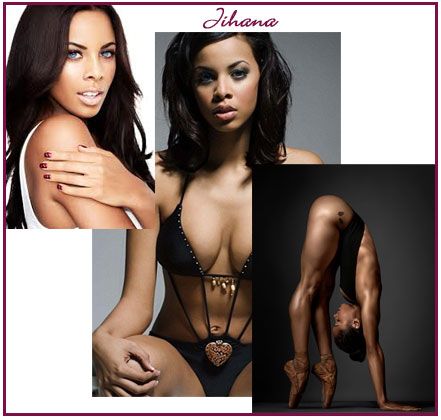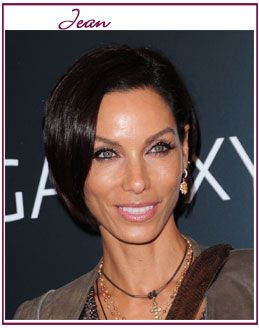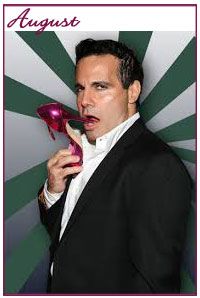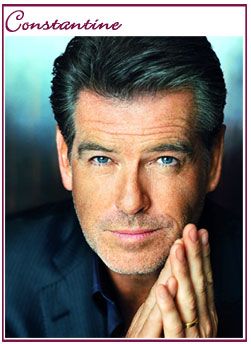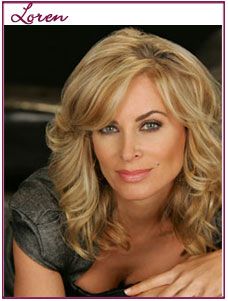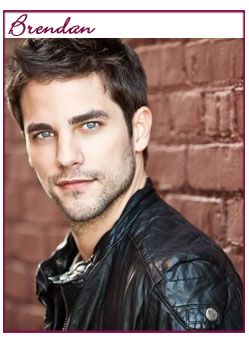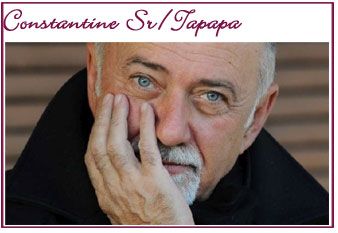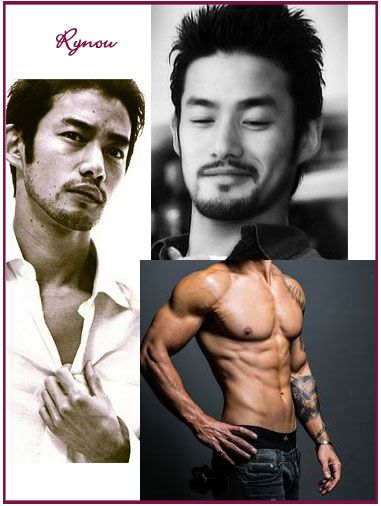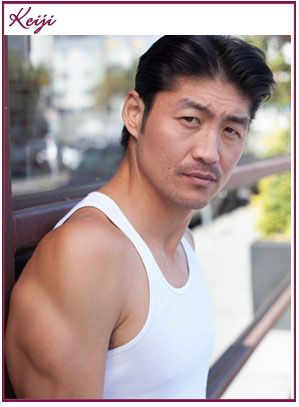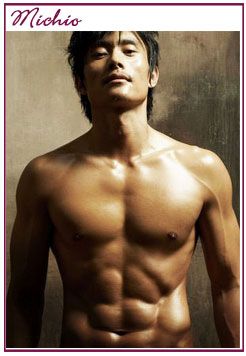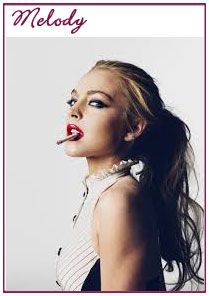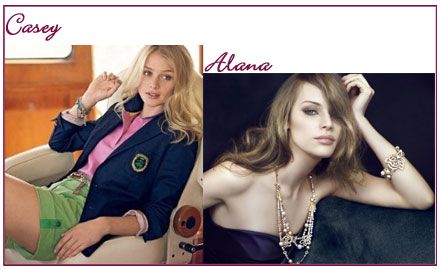 Submitted: August 13, 2014
© Copyright 2023 Bklyngirl. All rights reserved.
Other Content by

Bklyngirl