Page 1, If anybody is wondering what Jameson and Zach looks like...well here ya go! And with the magic of a baby generator website, we can see what Valerie will look like!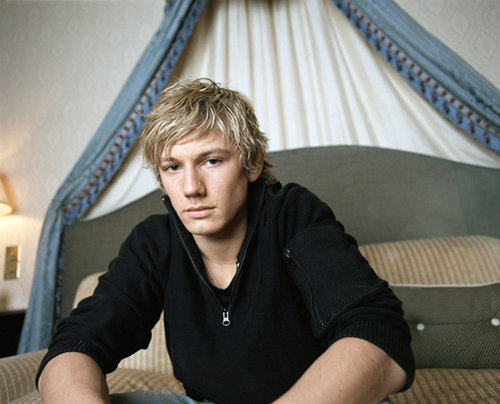 Zach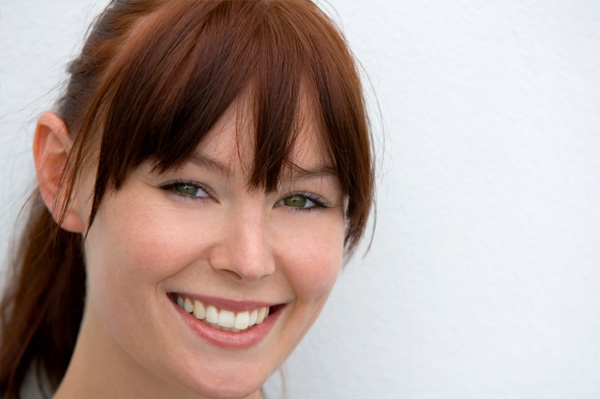 Jameson 
  Thank you baby generator! This is Valerie!!
© Copyright 2015Nikkibeth All rights reserved. Nikkibeth has granted theNextBigWriter, LLC non-exclusive rights to display this work on Booksie.com.