Gia is kidnapped by her ex boyfriend during her date with her boo. Will she escape from him and his ludicrous motives? Or will she pity him and fall heavily in love again with the man she used to love?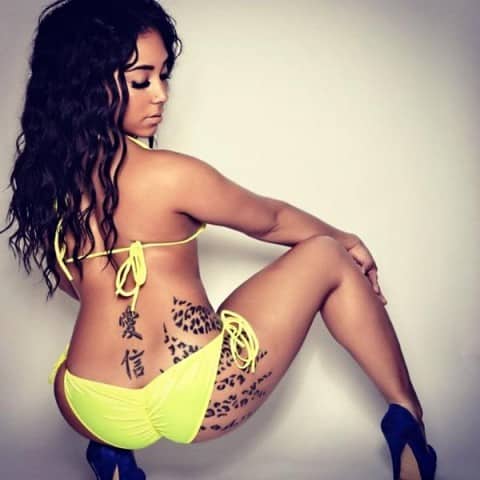 Gia is a model and is in college. She broke up with Matt after their two year engagement and five year relationship. She's five two and has black hair that reaches mid-back. Her eyes are a chocolate brown. She enjoys teasing her fans. (Duh she's a model). And she's 25.
Matt is bipolar and can't seem to get over why Gia dumped him. He has blue green eyes and stands as six two. He has an abusive background yet still has a soft spot for Gia.
Zach is Gia's boo. They have been dating for 6 months. He has chocolate brown eyes and is five nine. He's a player but is trying to settle down with Gia.
______________________________
So what do you think?
|
Email this Novel |
Add to reading list