CURRENTLY ONLINE?      YES     NO
Hello Everyone,
My real name is T. I am a senior going off to colleage and personally I have loved writting since I was in the fourth grade. My writting was really bad back then, but I kept at it and through my writting I discovered my love (Obsession) for book. I love to read, it is one of my favorite things to do next to playing Video games (Mass effect, Kingdom Heart, ect).  Reading has inspired me alot and even though I am going to school to be a nurse I plan to continue writting on the side. I dont have any large plans for myself. I just love to write. I love to dissapear into my mind and into the diffrent personas of my characters. I would be lying if I said that I didnt hope to make money writting, but  more then the drive for money Im determined to write because I want to inspire, scare, push and motivate others with my writting. I want  to give people courage as they read about my characters struggles and triumphs. I want  people to carry the characters that I have in my mind in thier hearts after they finish one of my stories because my charcters story and feelings and courgare moved them. I want people to love my stories, not for money, but because to me these characters are real and they have something to say.
I write in alot of diffrent genres
Sci-fi
Fiction
Historical Fic
Adventure
Romance
Yaoi(explicit/ or sweet)
Religious
and  Horror/ Mystery
I know that these are very broad, very diffrent areas but I like to go outside of my confort zone when ever I can.
Well now you know me a little bit, but I reeaaaly reallly hope that you will let my writting do all of the talking for me. Email me, leave me notes, comment like or unlike my writting. All I want is to perfect my stories and I hope you guys can help me.
God bless ;)
Keep your Sprit up
BC Quote-   Boy- "How can you Belive in all of these things and still believe in GOD?"
                      Woman- "God made all things, Its only Man that goes and Decides what is Wrong..."
 DREAM THE IMPOSSIBLE. EVEN THE Pumpkin KING OF HALLOWEEN DID IT> CANT YOU?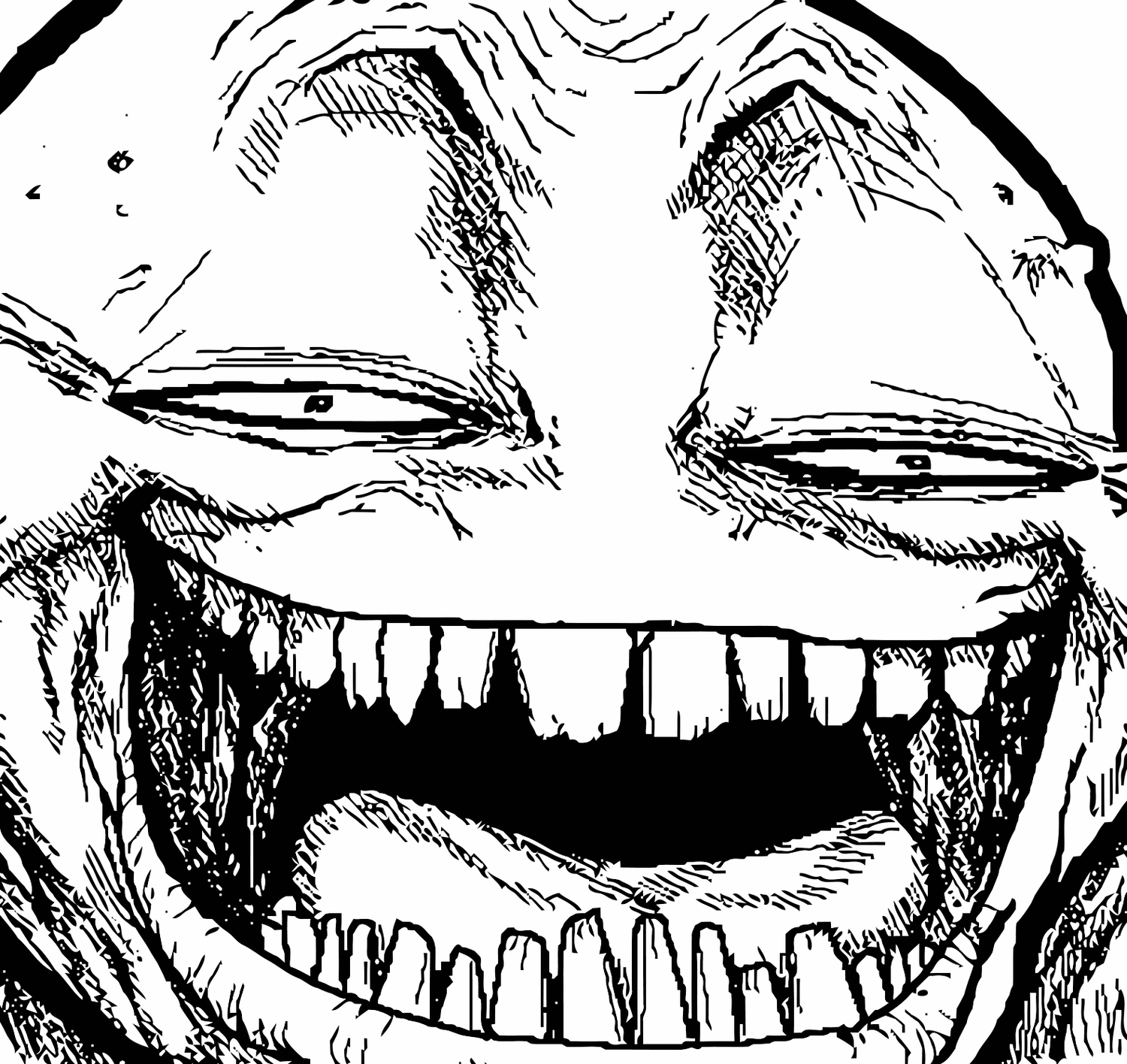 PSSS! Hey...Yeah You...
*Stops navigating away from page*
DID YOu Just Read My Story and Forget to Comment?
*Speechless*
I Think You did!!!
*Runs*
ALL BULLIES, VICTIMS, BYPASSERS, AND OBSERVERS READ THIS:
Dear Bully,
I saw you pushing that kid in the hall today. I know that you've been through alot, but no one else should go through that. I saw you picking on that girl about her hair color. You went through that, isn't that why you dyed your hair? They are all going through the same thing as you were, didn't you hate it? Didn't you just want it to end? If you are a bully and you are reading this, consider what you are doing. If you are not a bully, post this on your profile, SPREAD THE WORD. We need to let bullies know why there is not one single thing that is good about bullying. If you are being bullied, don't follow in the bully's footsteps. Be a leader, stop the chain. SPREAD THE WORD! Bullies need to know what they are doing. POST THIS ON YOU PROFILE! 99% of you won't...
Sincerely,
Everyone but you.
(written by rsjakovac)
Written for Ignorant Bigots with problems over other peoples pigmentation.....
a white man said,
"Coloured people are not allowed here."
The black man turned around and stood up. He then said:
"Listen sir....when I was born I was BLACK When I grew up I was BLACK, When I'm sick I'm BLACK, When I go in the sun I'm BLACK, When I'm cold I'm BLACK, When I die I'll be BLACK. But you sir. When you are born you're PINK When you grow up you're WHITE, When you're sick, you're GREEN, When you go in the sun you turn RED, When you're cold you turn BLUE, And when you die you turn PURPLE. And you have the nerve to call me coloured?"
REquests?  Yes I Do Take Reading Requests, but Dont Abuse Them or ask me to read a piece of crap so that you can get your reads ups.
As ALWAYS ! HAVE FUN! And GOD BLESS You!