CURRENTLY ONLINE? YES!
Hello Everyone,
My real name is T. I am a senior going off to colleage and personally I have loved writting since I was in the fourth grade. My writting was really bad back then, but I kept at it and through my writting I discovered my love (Obsession) for book. I love to read, it is one of my favorite things to do next to playing Video games (Mass effect, Kingdom Heart, ect).  Reading has inspired me alot.
I write in alot of diffrent genres
Sci-fi
Fiction
Historical Fic
Adventure
Romance
Yaoi(explicit/ or sweet)
Religious
and  Horror/ Mystery
I know that these are very broad, very diffrent areas but I like to go outside of my confort zone when ever I can.
Well now you know me a little bit, but I reeaaaly reallly hope that you will let my writting do all of the talking for me. Email me, leave me notes, comment like or unlike my writting.
God bless ;)
Keep your Sprit's Up
BC Quote-   Boy- "How can you Belive in all of these things and still believe in GOD?"
                      Woman- "God made all things, Its only Man that goes and Decides what is Wrong..."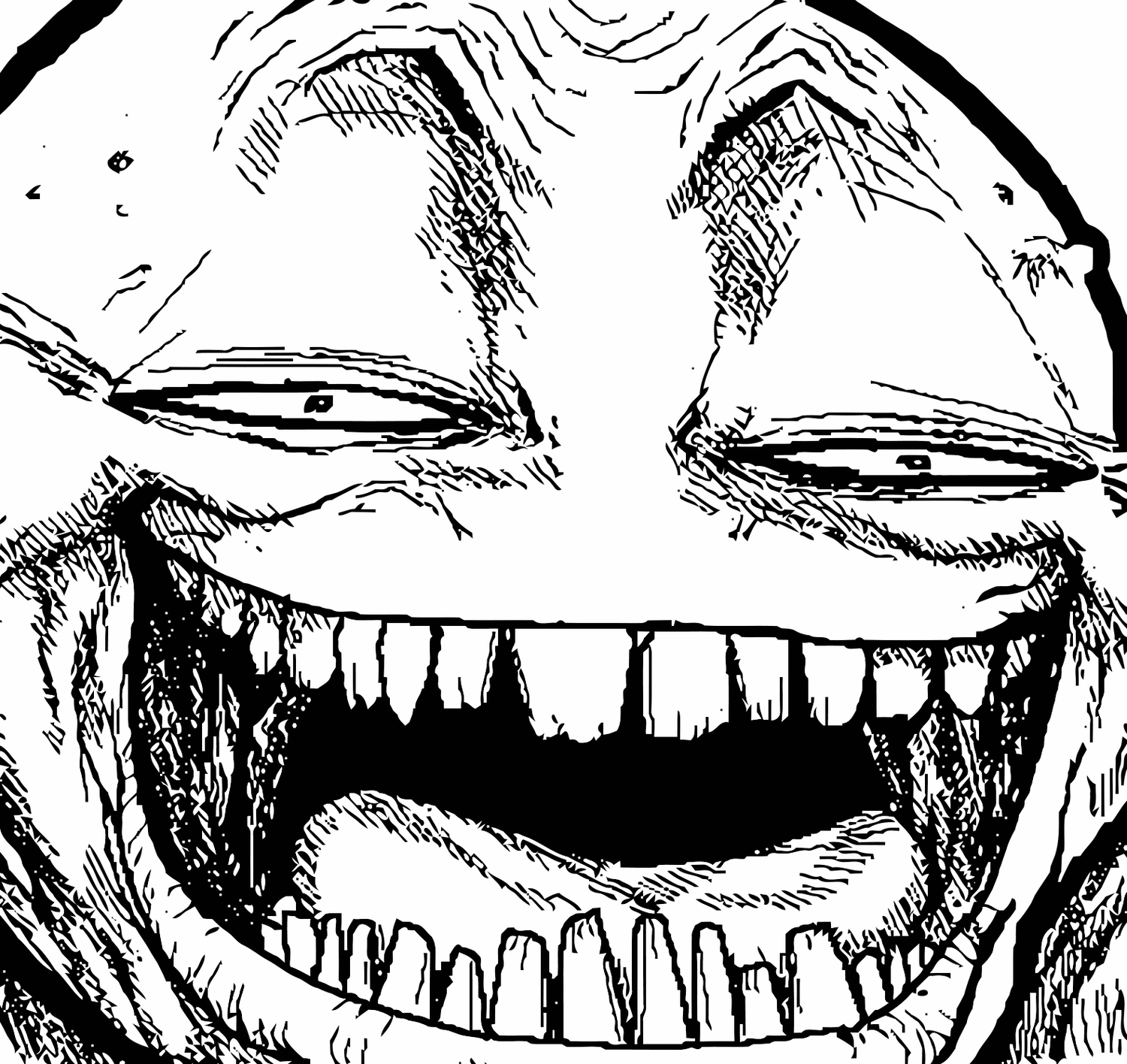 PSSS! Hey...Yeah You...
*Stops navigating away from page*
DID YOu Just Read My Story and Forget to Comment?
*Speechless*
I Think You did!!!
*Runs Away*
You must be logged in to register.